My 6th Birthday Party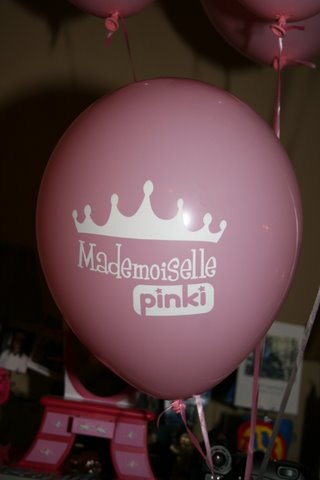 July 13, 2008
Birthday Schedule: 12:30 - 2:30 PM - Madamoiselle Pinki (or Madame Pinki, as we call it)
4PM - House Party, activities:
1) show
2) puppet making
3) gift unwrapping game
4) ice cream cake
5) Pinata
Guest list:

P

inki: Leela, Lucia, Caitlin, Stephanie, Gabby, Mandy, Nancy


Home

: Nancy, Mandy, Onyx, Ibrahim, Mathew and Ryan, Gabby, Caitlin, Stephanie


Special Thanks tyo Pierrette for taking the Pictures!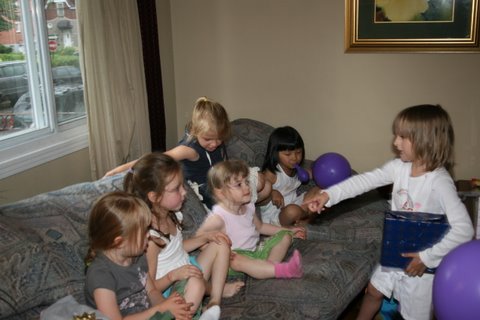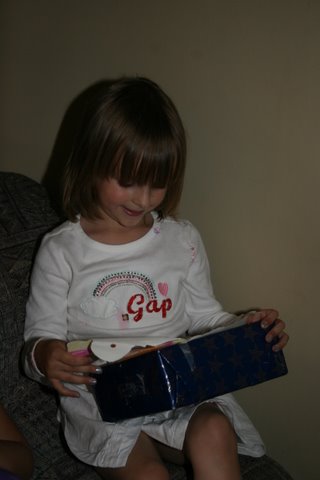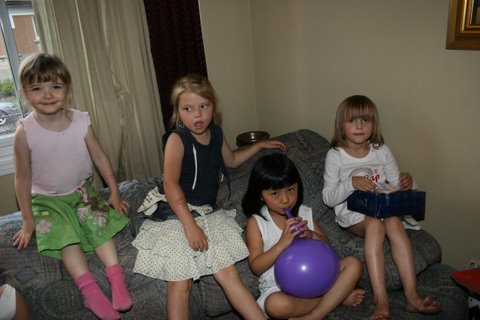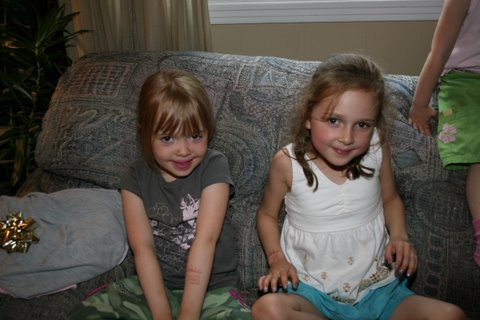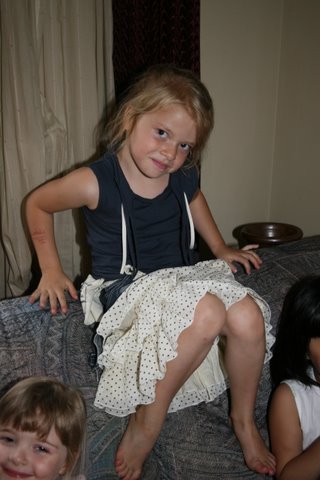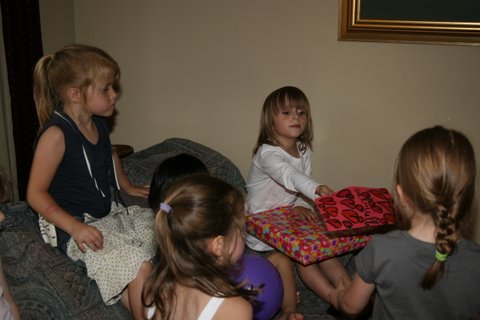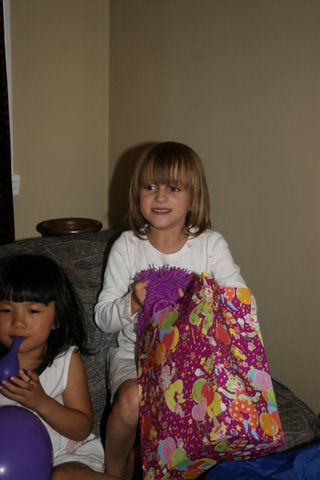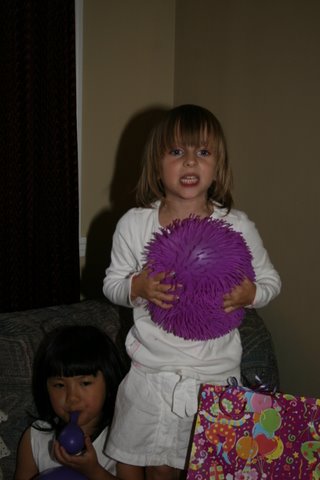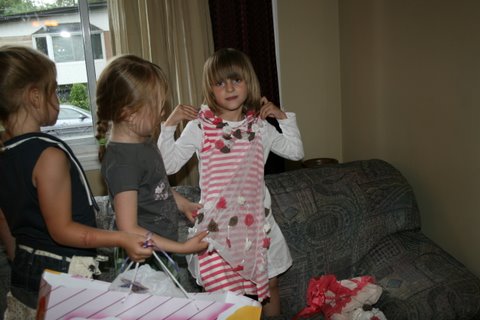 UNWRAPPING THE PRESENTS...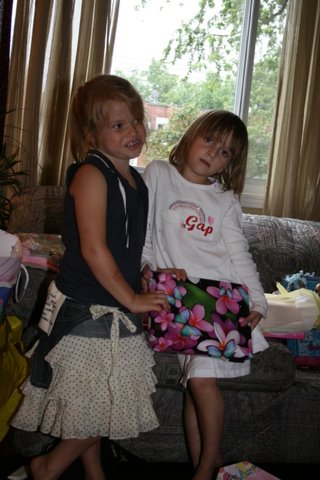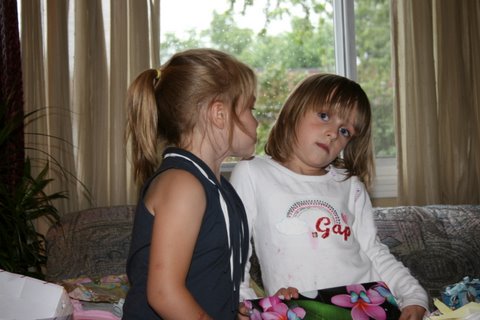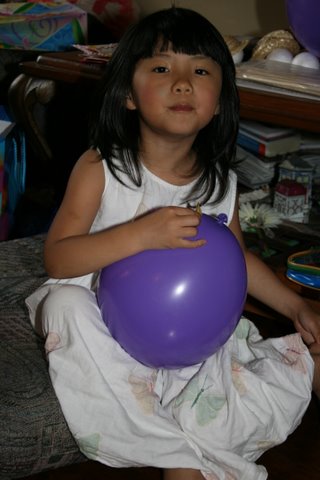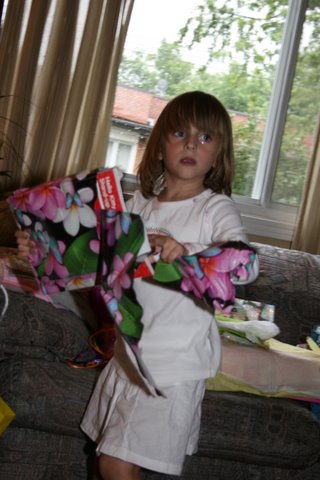 GAMES...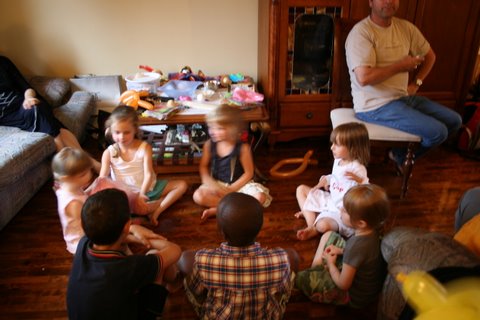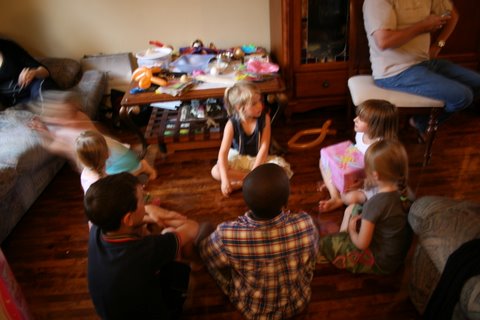 unwrap the present and find another box game!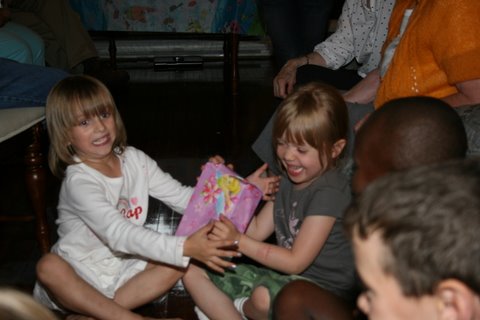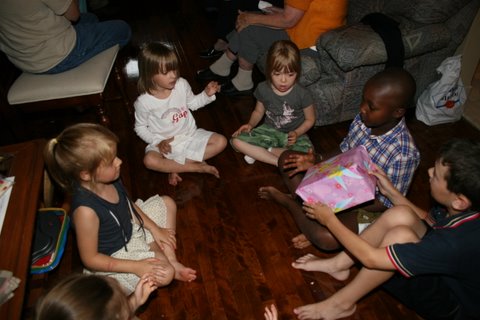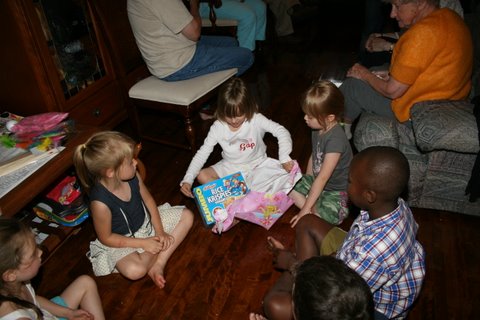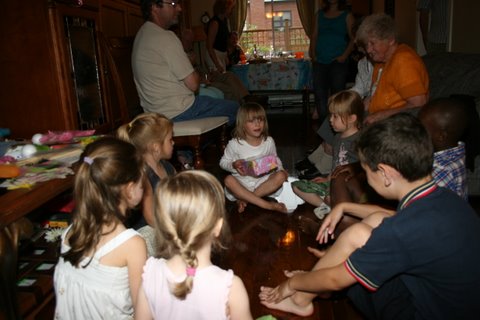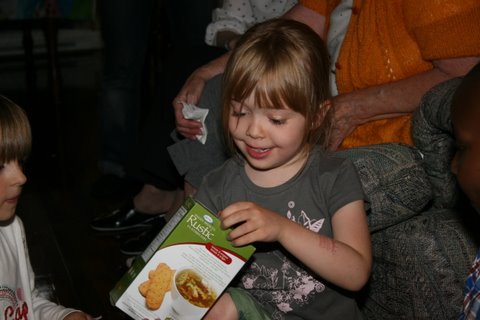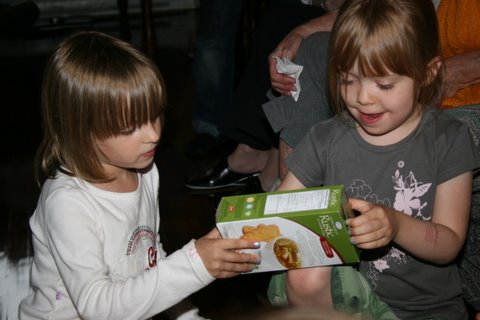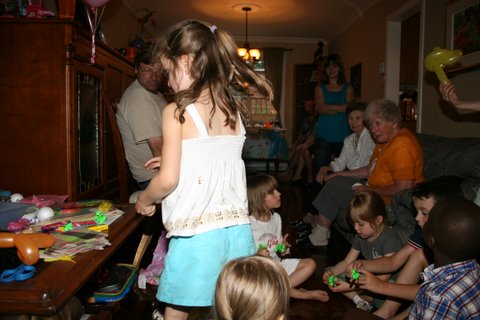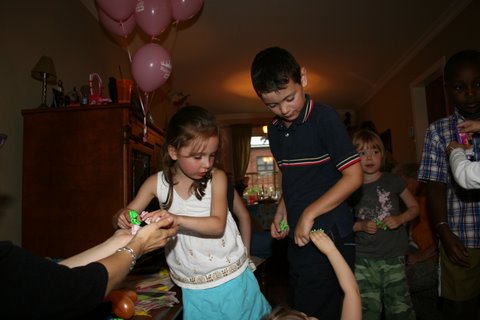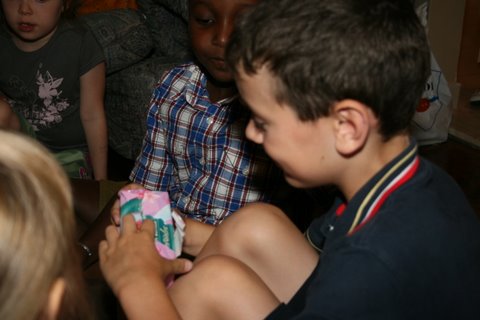 THE SHOW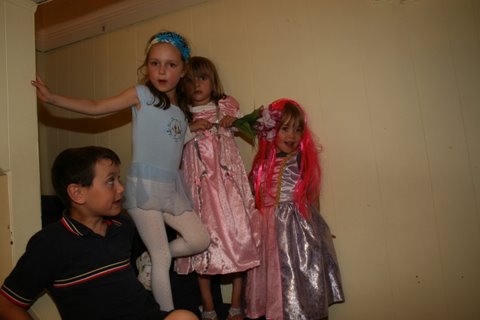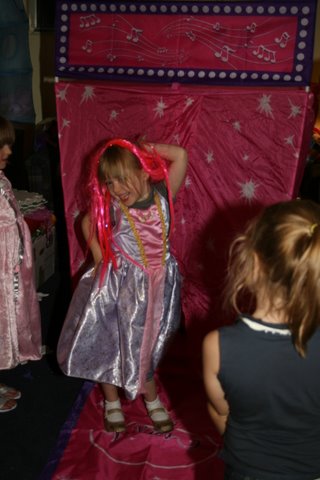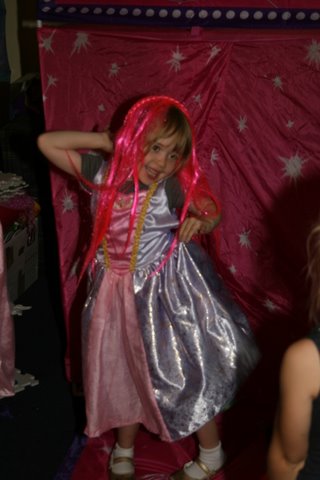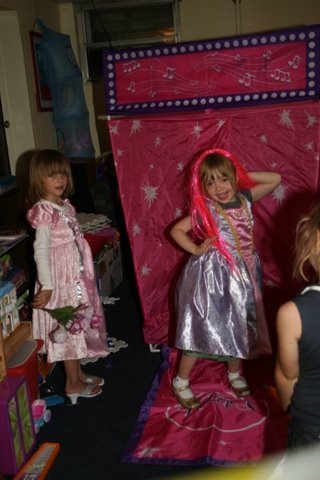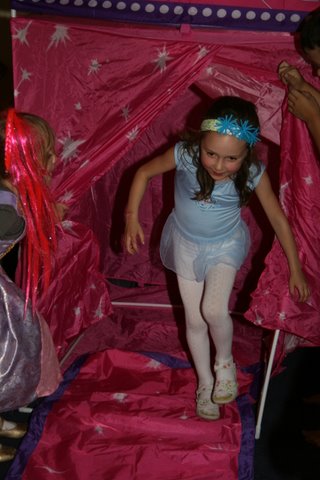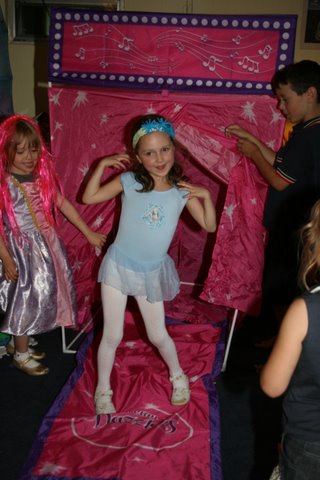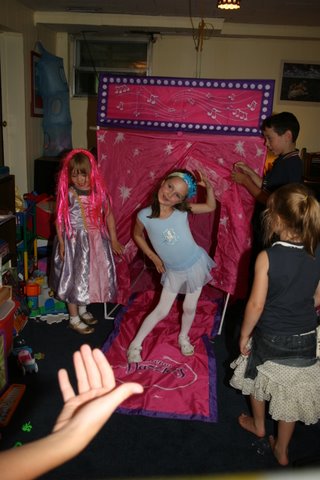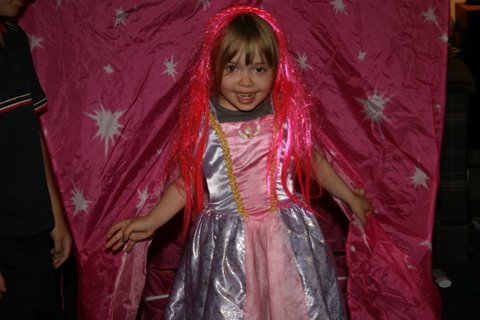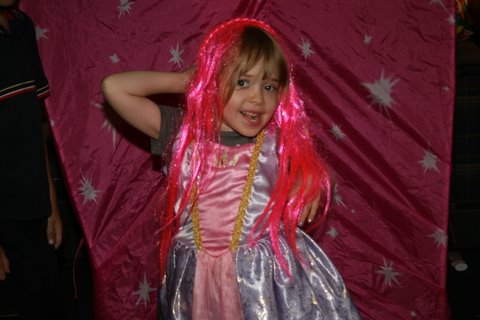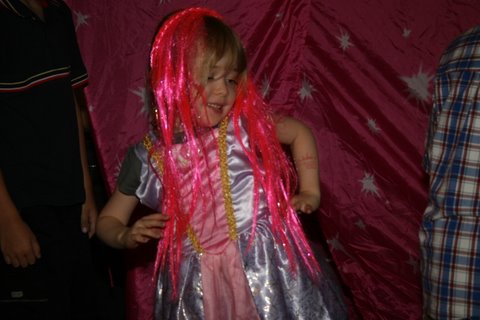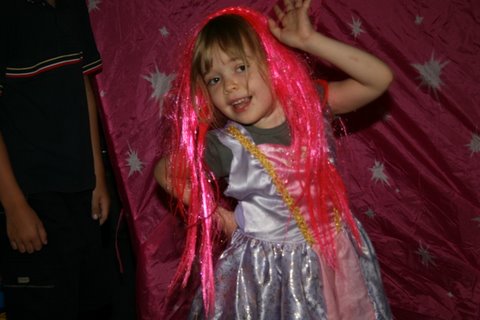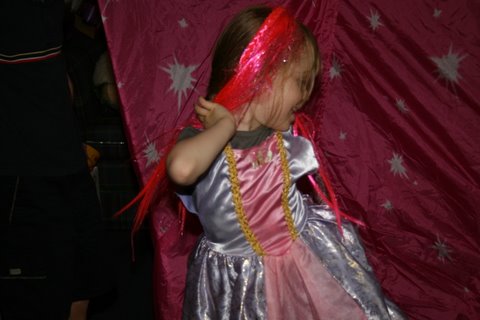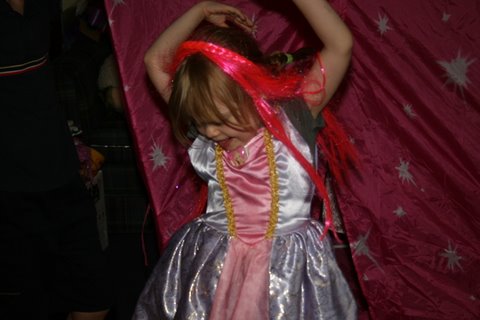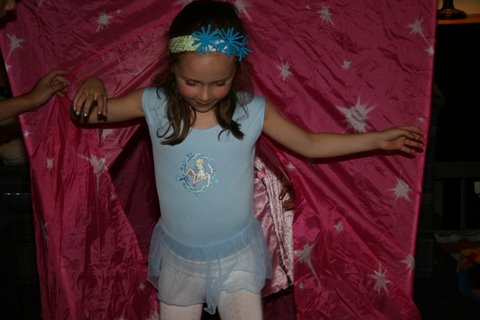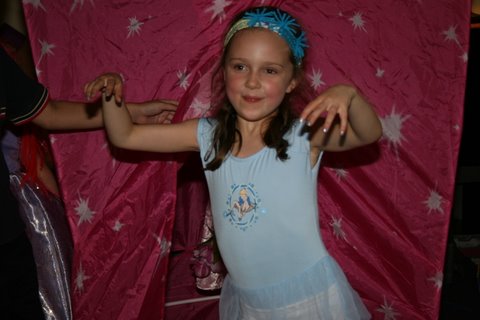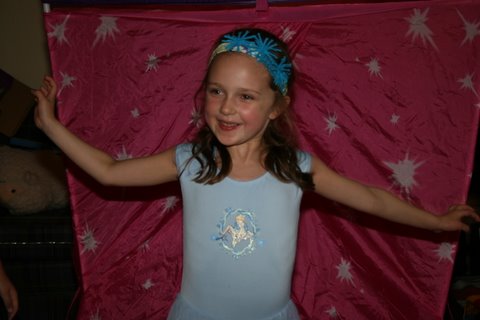 TIME FOR the CAKE!!!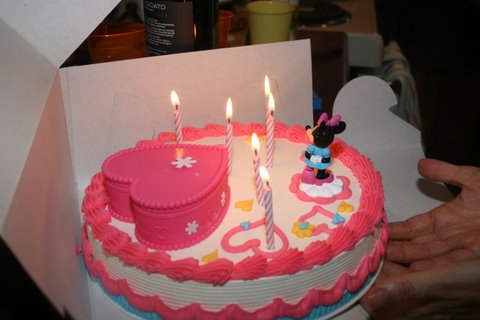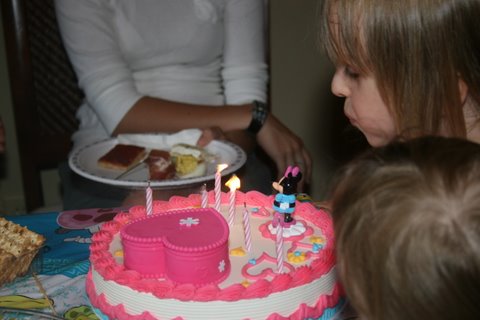 Now I'm 6! Gotta wait another year until I do this again!
thanks to everyone for coming to my birthday party !!!
Chloé