August - September 2008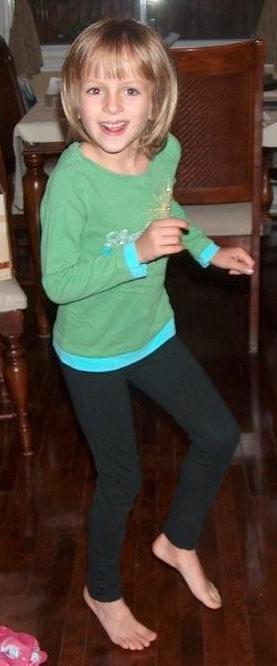 a bit of dancing in my new black leggings!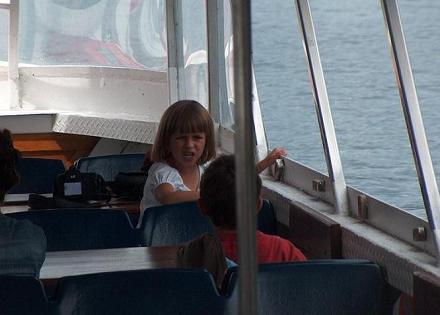 boating in tremblant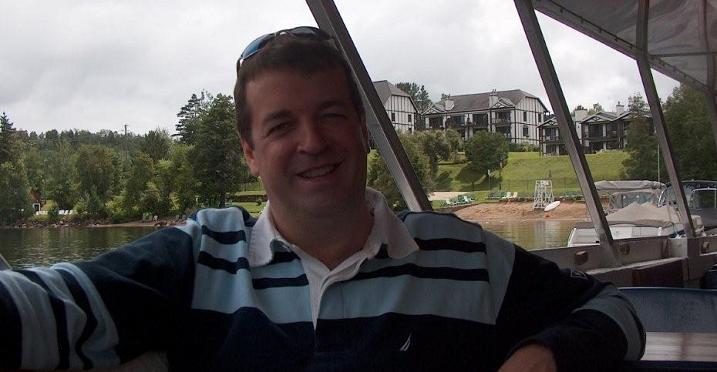 Bob on the Tremblant Boat Tour
the weather didn't cooperate, but we had a great weekend anyway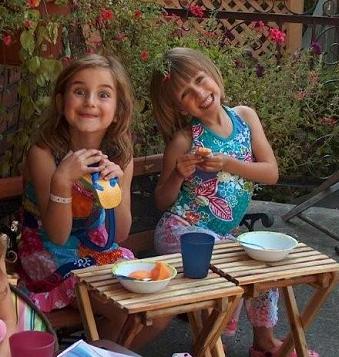 The Great 2008 SLEEPOVER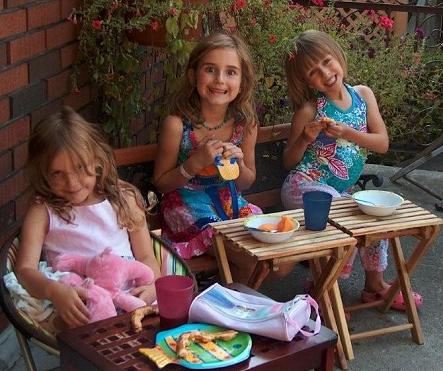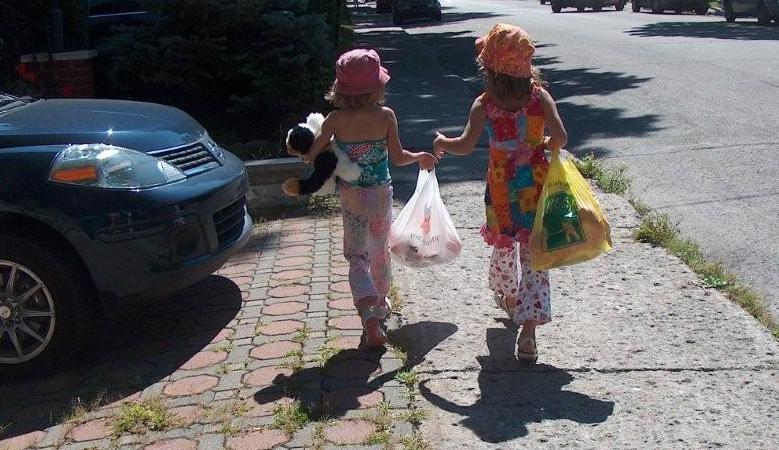 Going home with our garage sale finds!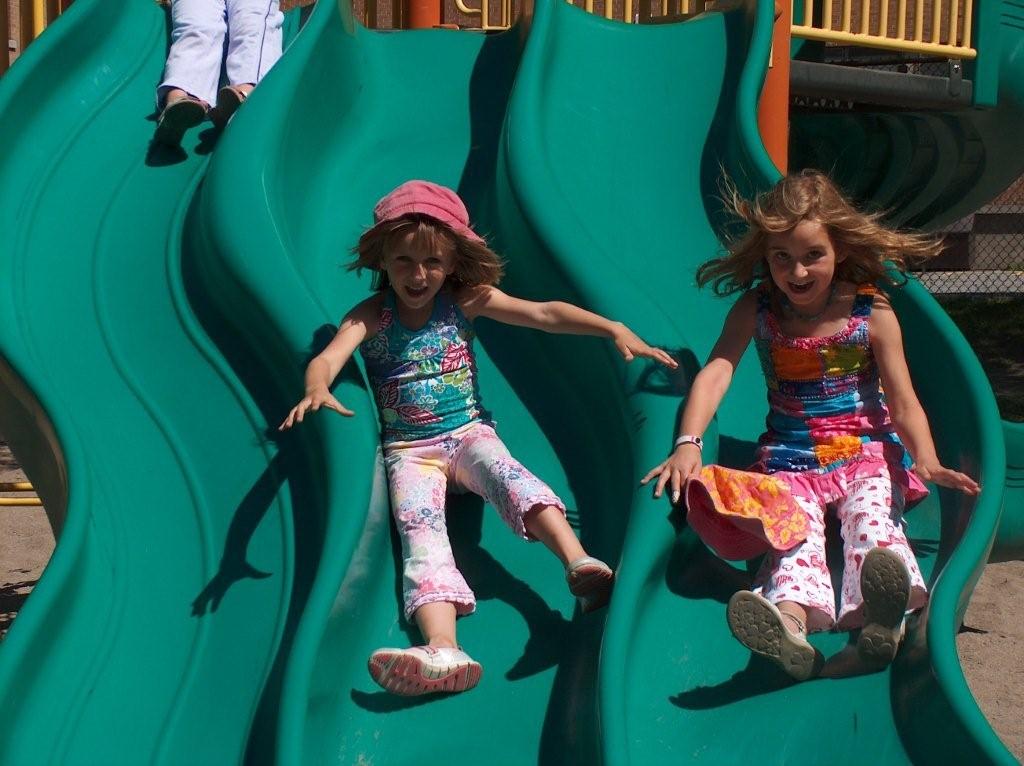 WEEEEEEEEEEEEEEEEEEEEEEEEEEEEEEEEEEEEEEEEEEEEEEEEEEEEEEEE!!!!!!!!!!!!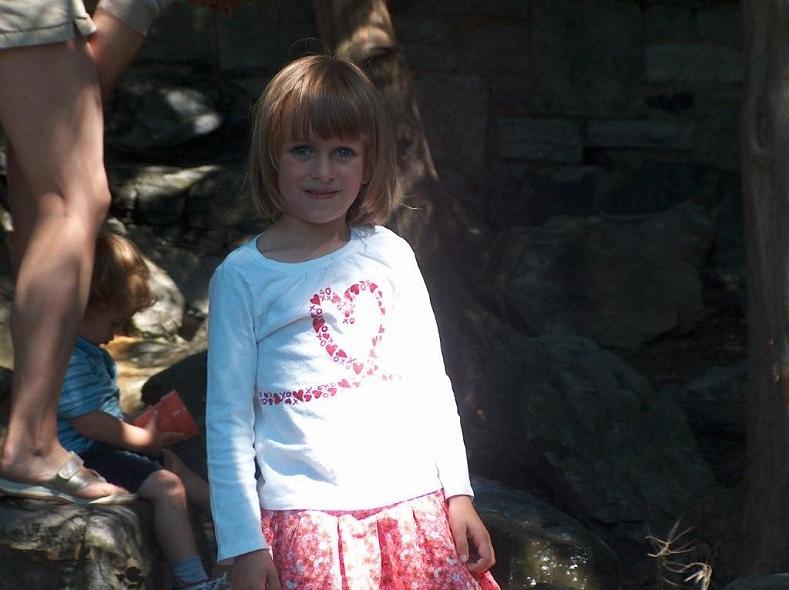 my Tom Hanks look? in westmount park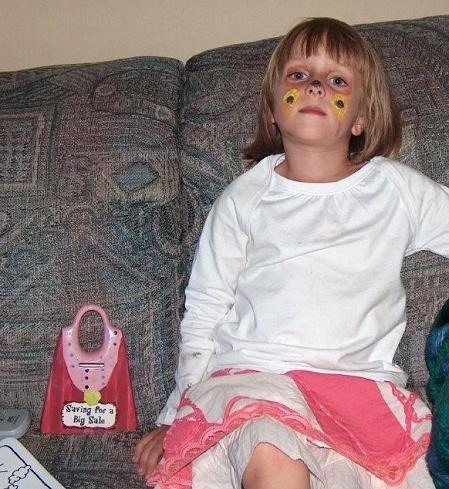 face painted saving for a big sale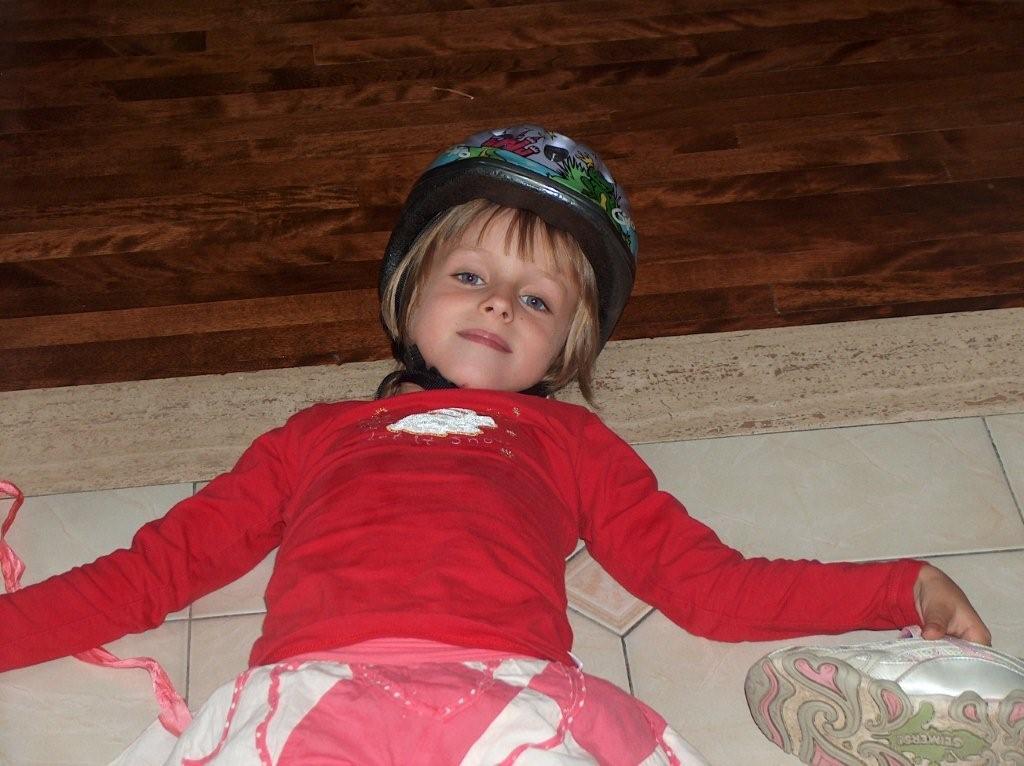 See you next time, I'm exhausted from biking!!