DESTRUCTION of the ITALIAN OVEN

Day 1 - May 5, 4:49PM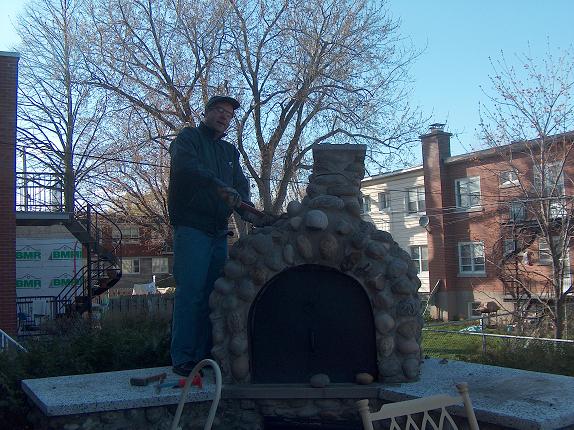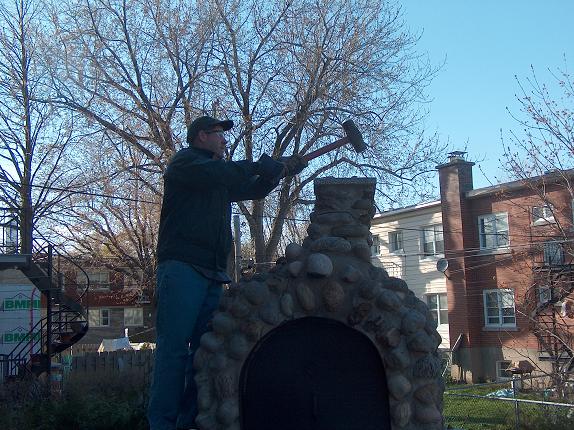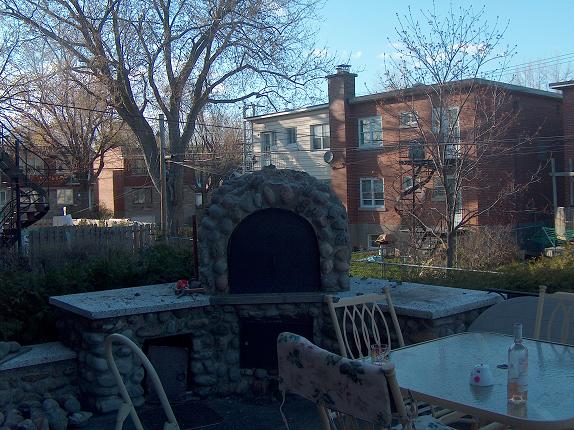 Days 3 and 4
(sometime in early May 2007)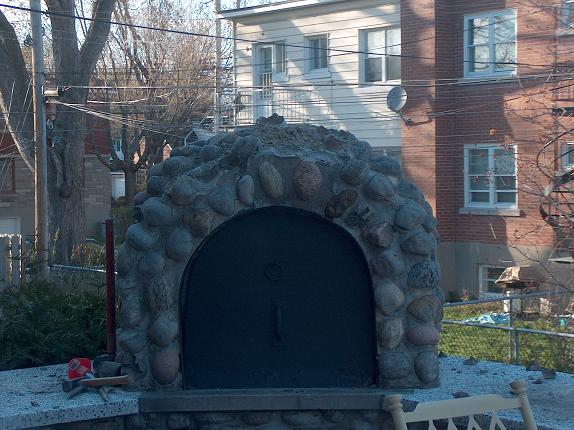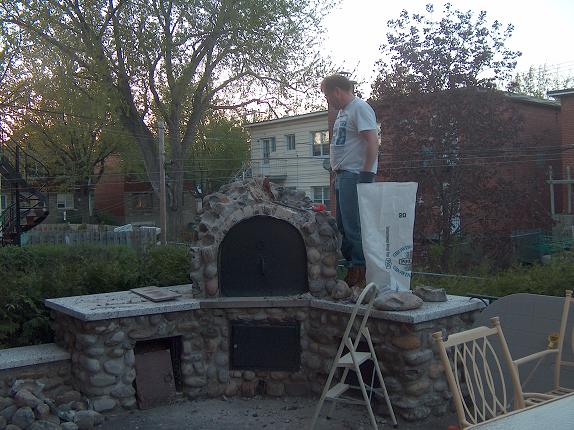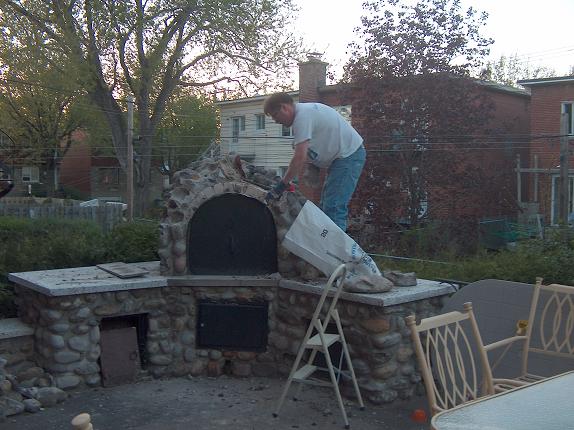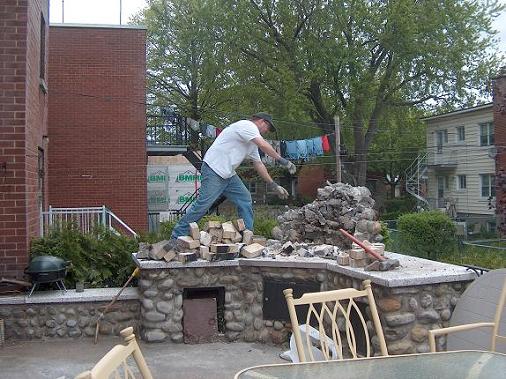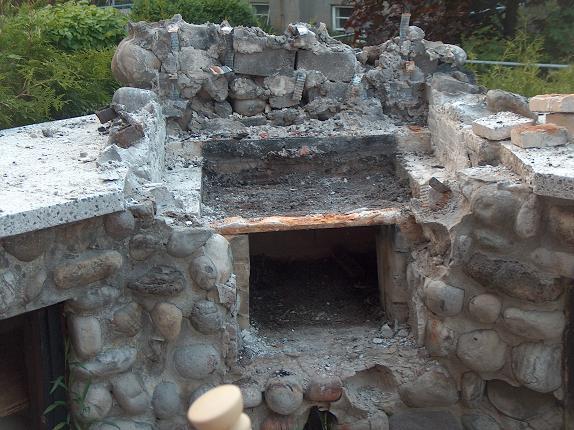 may 24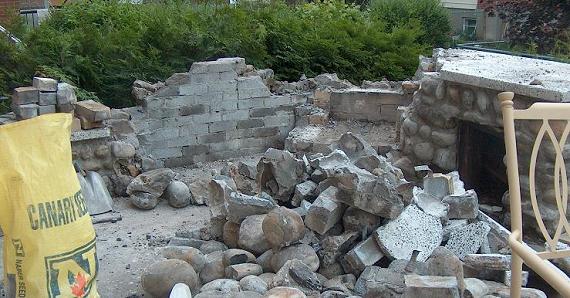 First Week of June 2007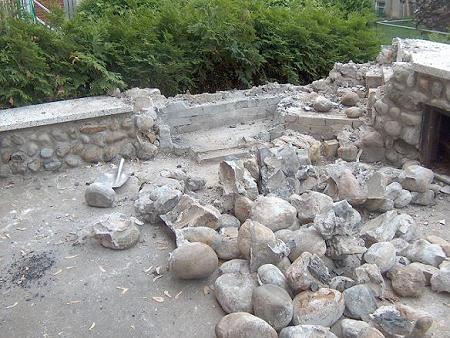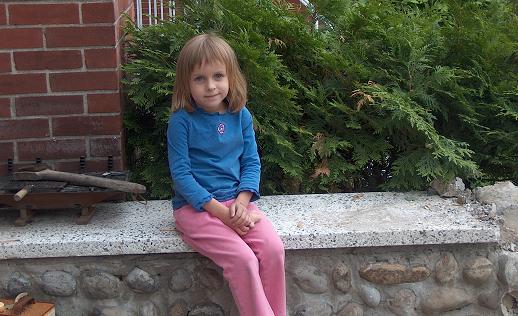 NOT THIS ONE, JACQUES!!!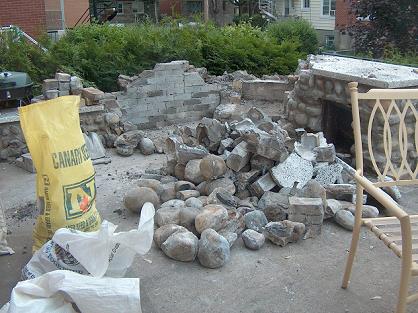 June 2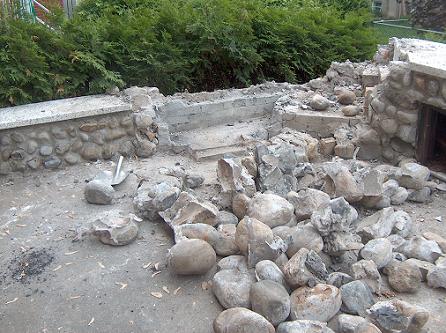 June 2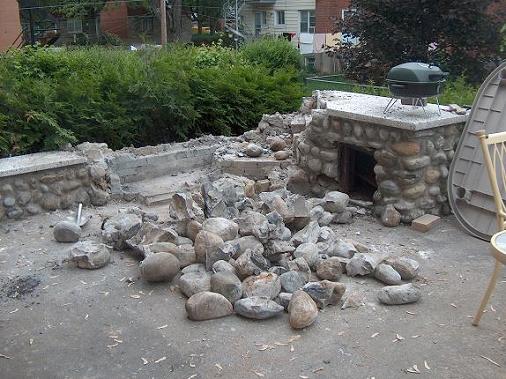 Tea Party state, June 10 2007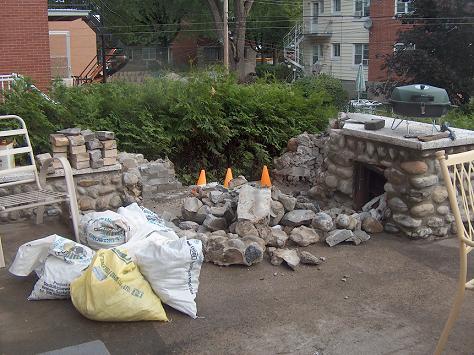 June 20, morning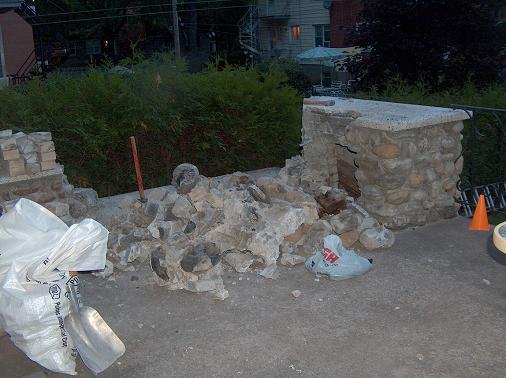 june 20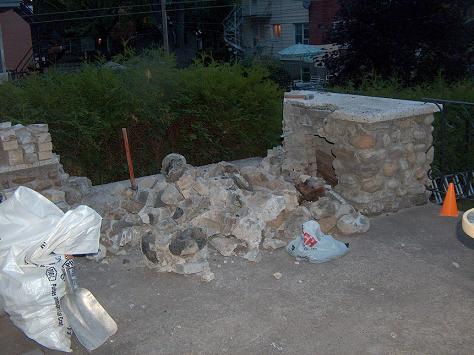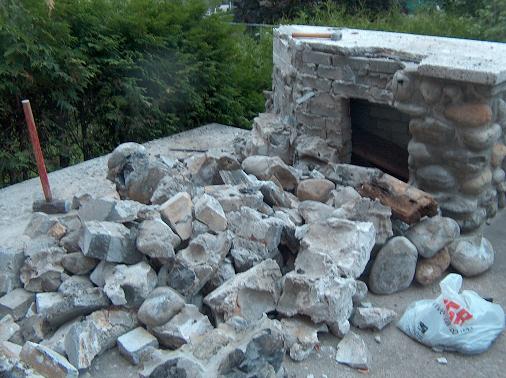 Just a bit more...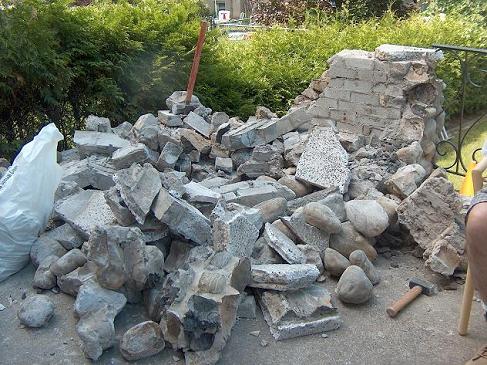 June 24 LAST DAY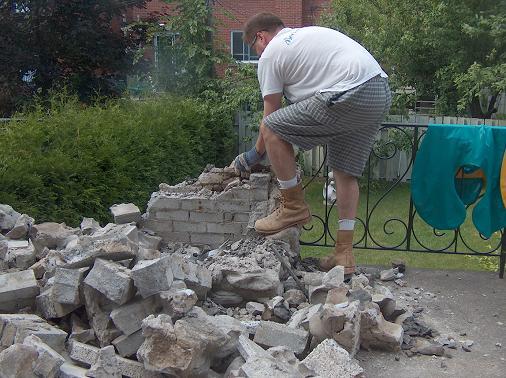 June 24 LAST FEW bricks
June 24 chloe says "Dad be careful with the railing, it's attached, see?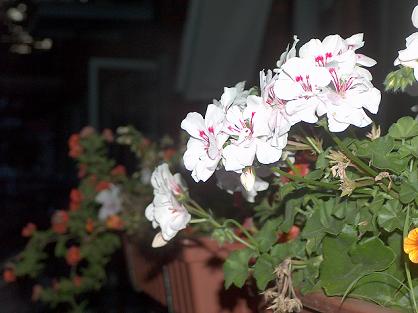 flowers, what the heck
i made it!!!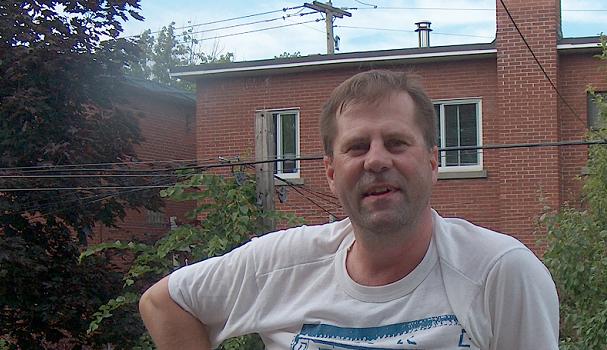 I survived the
ITALIAN OVEN DESTRUCTION
OF 2007