my
E
l e c t r o n

i

c pen ... the 2011 summer edition ...




j u l y 4
i'm here to keep track.
someone needs to do it.

everything just seems to flow together; into a big continuum that is hard to keep track of.
there's her and him; and her and her; and then there's them, and us, and her again.
oh yeah, there's those up the street, and them back at home, and him over there and then there's everyone else.

yes, these days, one needs to keep track.
it's the Montreal summer.
it's the visitor summer.
it's the neighbours summer.
it's the new camp summer.


























j u n e 29
whirlwind days of visitors; hundred and sixty-nine dollar SAQ bills; emails from the new yorkers and wanting to buy shoes for someone i barely know.

staying in the city in late june is bliss; with dear friends; blissful.

to be in the moment; as many know, is the only real happiness.



j u n e 22
i think i slept.
there is a hole in my thoughts.
trembling hands; trembling heart;
straighten your back.

a chilly sun greets the morning glories;
what is there to say that's not been said
its not friday
but it is Wednesday
and i think i slept.
he missed the plane.

it's the first full day of summer.
i plan to embrace it.
wholeheartedly.



j u n e 20
how much time should i spend chasing thoughts from my head




j u n e 17
these are the date days








j u n e 16
these are the date days

in mid june, the dates matter more. long, warm days, string us together as citizens, as a family, as a city.
each date becomes an institution, a representation of carefree summers past...
climbing trees; of the last days of school; of the pool opening; of newfound freedoms;
beers on the balcony; walks in the park; morning jogs; and now, simply the warmth of the sun heating the house at 6:45 AM.
these are the longest days, the most magical,
the best days of the year.










j u n e 15
chewing, poots manically chews.
the front page of the colorful rag to her left heralds a poorly chosen risk - poots is stunned with his mistake in large print
after a night of deep sleep to the otherside
old friends are new again
the java has the funny taste;
and poots chews even harder.

glorious sunshine warms the morning flowers;
every tips of the purple maple still in mid june
creepy things scale a flowerpot
and poots shaking hand guides the mug to her mouth
it stings broken skin

wakey poots, wakey
you probably have another day ahead of you
poor AR, the letters beckon,
making choices with other people's money
can't always be good.

i'll be there.
i'll still be there.
















j u n e 13
a night of dreams;
a night of sleep;








j u n e 9
engines roar; the city hums
it's thursday on F1 weekend in this town
it's hot; it's humid; and the men notice that the recently-exposed skin isn't very brown this year...

and poots; and boots;
hoping for the best, settle in, a day off, a weekend away, a messy house, a paycheque...
flutterflies and butterflies
under my gun
java still hot
wirey eyes and wining ears;
poots sang loud, and good, and now, her mind is stretched one way and around
drink your java, little dog, drink it faster.
there's a really organized little nearly-nine-year-old upstairs ready-for-life, chatting to herself,
packing.
she doesn't need your help, but she's ready to show you the world, hers.














j u n e 8
gulp gulp

compound words are fun
moonlight; rainforest; dragonfly;

back out again, poots, squinty-eyed and aching, slept.
sleep, precious sleep. return to the world of the conscious after a white night in trois rivieres.
have you ever checked into a hotel at 8AM?

and today it's back to the drawing board. wow, that sure is one heck of a board these days.

the summer sun is here for good; it's heat radiates through upstairs into this space;
summer bbbqs, golf, F1, visitors from the west, and hot tubs up north.

once the project is done, that's the plan.

and for today, that is all i have to say.


j u n e 6
ah, the coffee tastes right. i must have slept.

facing postal strikes and missing tax refund cheques,
facing the sunburn on my neck and the flowers growing overnight,
facing a very very long day ahead of me,
i sip.

who knows that you don't use your back much, until you have only one day to do it all.
choose the flowers, choose the pots, where to put them, sweep up blue sand, dig out old messes, and finally, finally,
give them the watering of their life, before standing back to enjoy them, and understand finally, in early june, that summer,
with it's scraped knees, waterfights, dinners outside under the awning, is finally, finally, here.
i'm looking forward to it not zooming by.

i mean, what else is it all about other than the subtlties of the changes of the seasons;
the changes in her life, and in my aging body?
and what else is there to write about here;
this is not a blog, not a publication,
and i am not a journalist.
this is my electronic pen.












j u n e 3
an early pee and poots is up early..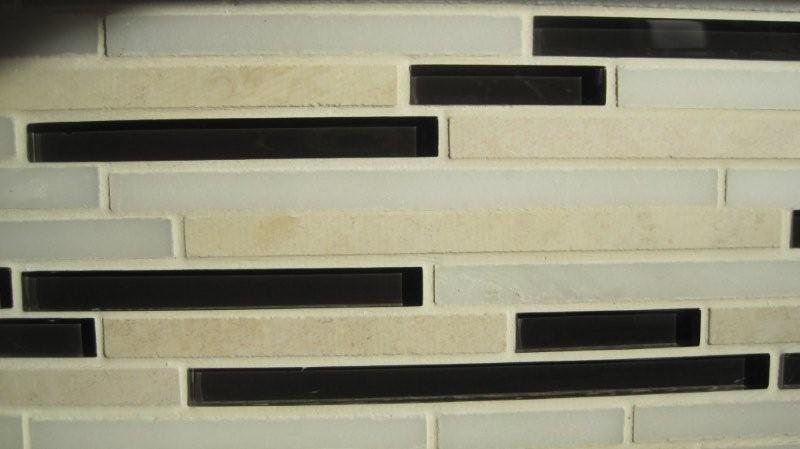 standing in a sunny kitchen, the ticking of the clock is the only sound with me;
the coffee machine finished gurgling
and the birds are in-between early and daytime.
the dark java shines against the glass wall that debbie chose
and poots is not at her regular blogging spot,
even though she's never blogged

will it matter?

there's a promise in your sigh; in the sunshine; and her heart, inspite of grave rendezvous.
perspective, poots, perspective, and sleep. she needs her sleep.




a poem submission to the boston review! - let's just keep trying - someone might have the right brain
gas in her gut
air in her brain


and poots is not sure why to get up so early, when 6:04 to 7:04 is stolen time that's gone before it's even taken....




j u n e 1
hot in the city.

still. and really, really hot.

flying things - accidents - poots is still waking up