in february we did go
down south to frolic in the sun
in warmth, we ate no chicken soup with rice
instead we wallowed at the pool
dipping once
dipping twice
lounging by the pool is nice!
landing in cancun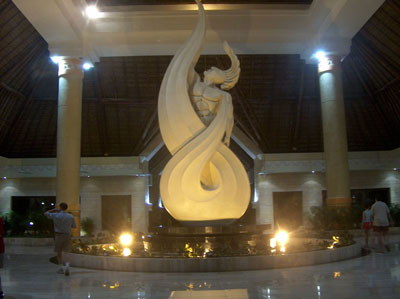 the lobby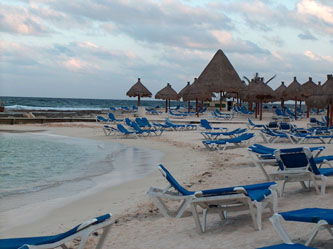 our beach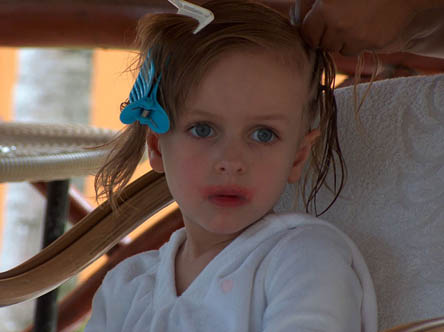 getting her braids after a slushie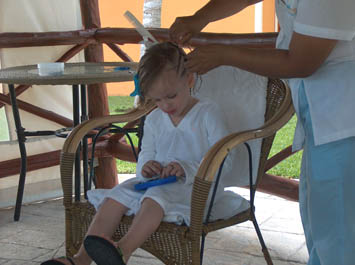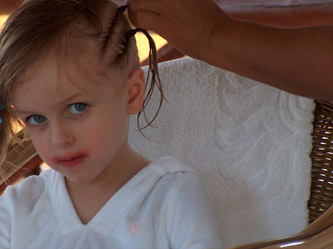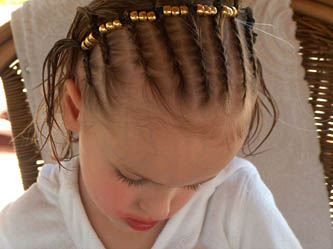 she chose 'silver' beads! yes, Silver!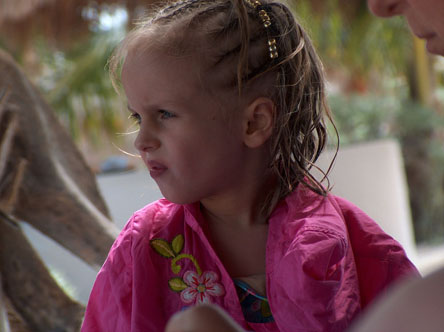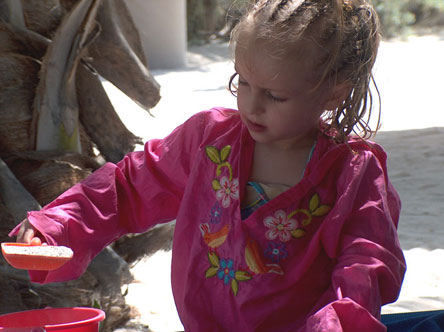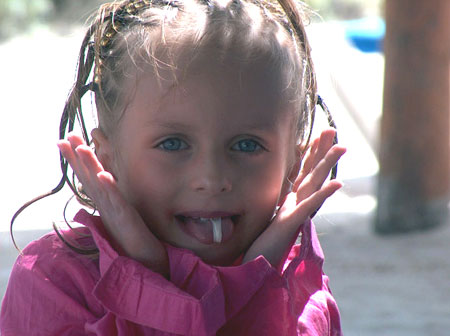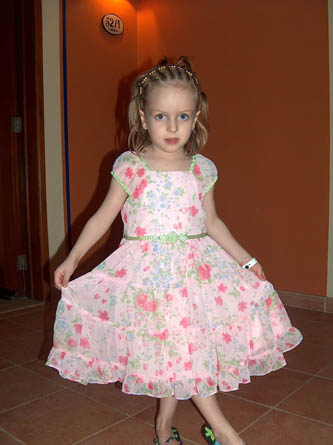 all dressed up in a new dress from dallas!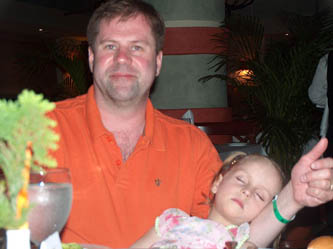 the standard position each night after dinner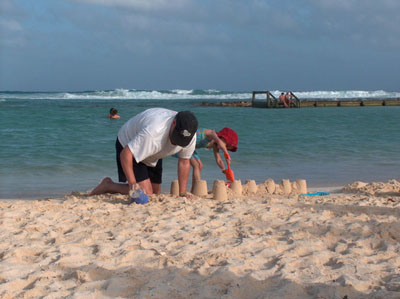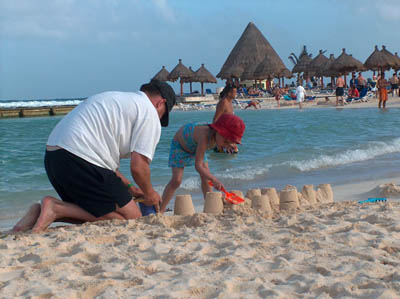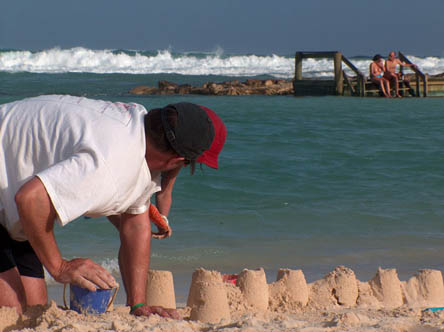 on the beach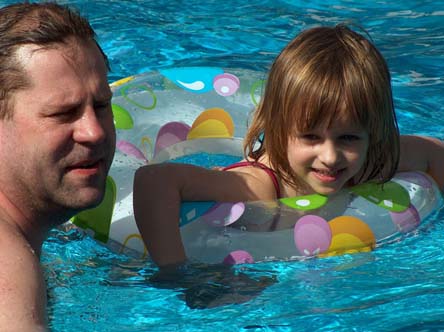 in the pool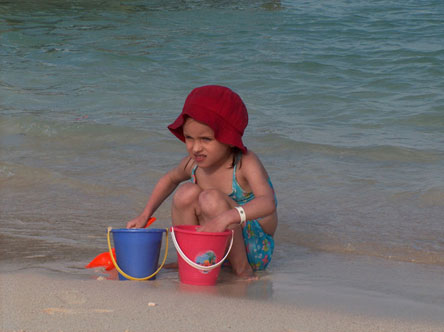 back to the beach...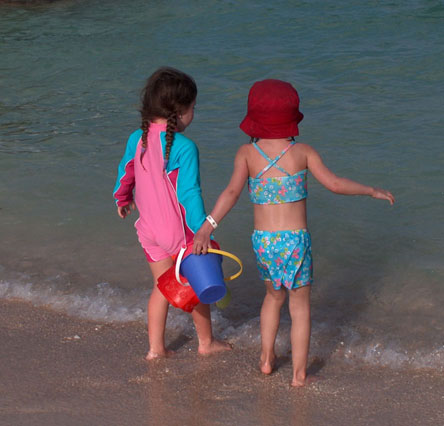 with a friend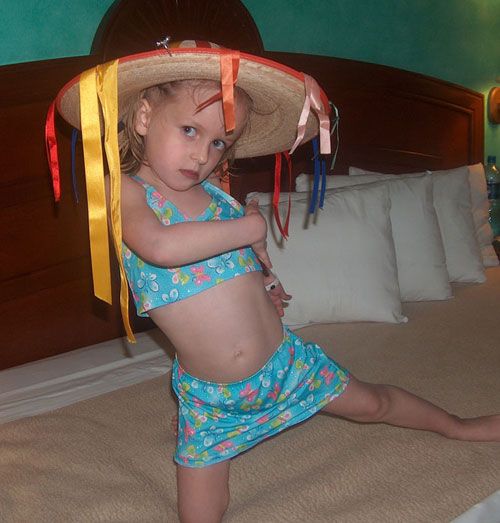 new hat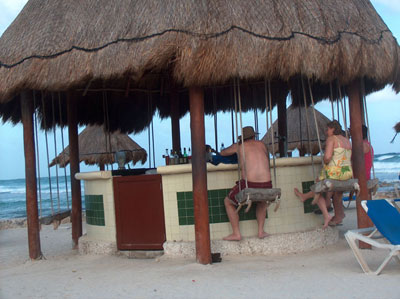 swing bar!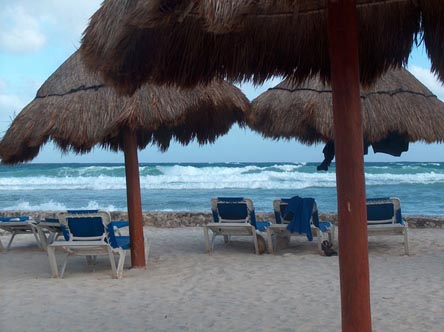 view from the swing bar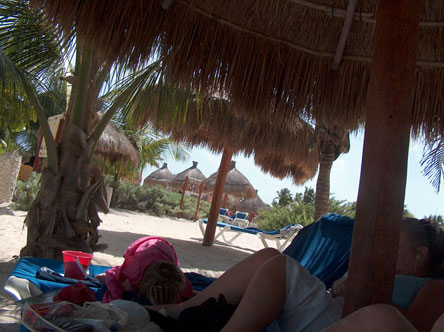 our 'spot'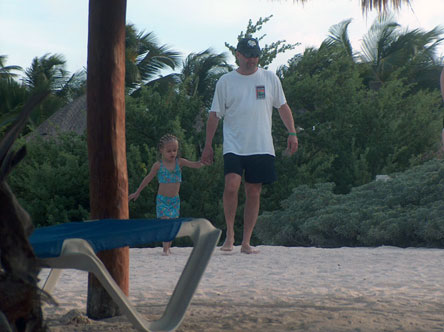 that's the life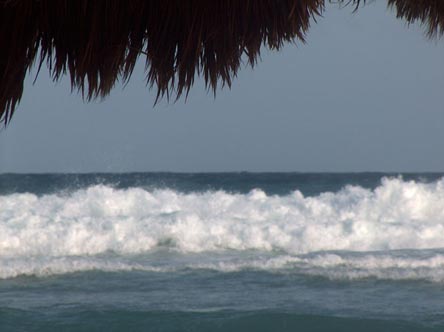 say no more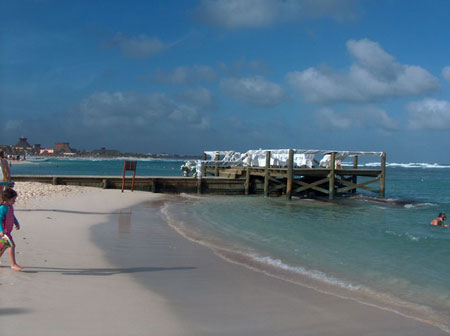 wedding on the beach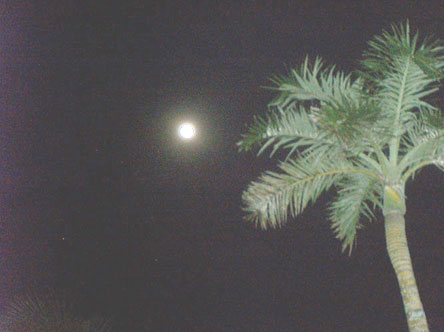 full moon on the last night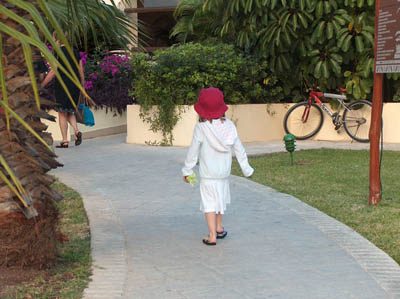 hope to back here someday...