SUMMER VACATION

in new England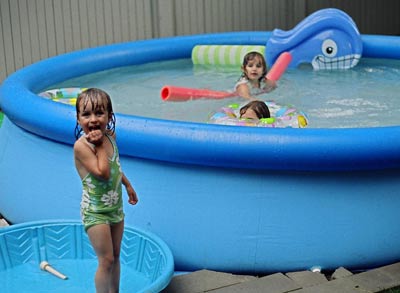 they ordered up some serious Rhode Island HEAT this August which meant much lounging in the Pusztai Pool !!
the whole family is still eternally grateful for the A/C in room 301, thanks guys!
---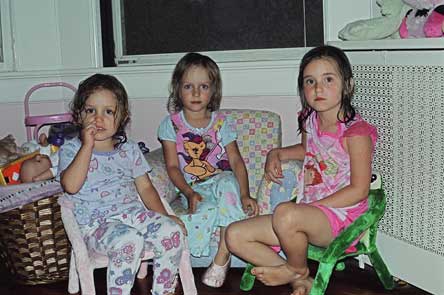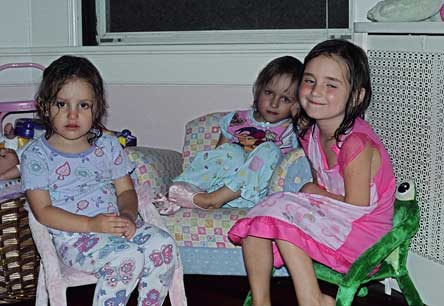 ---
Watch Hill Beach, R.I.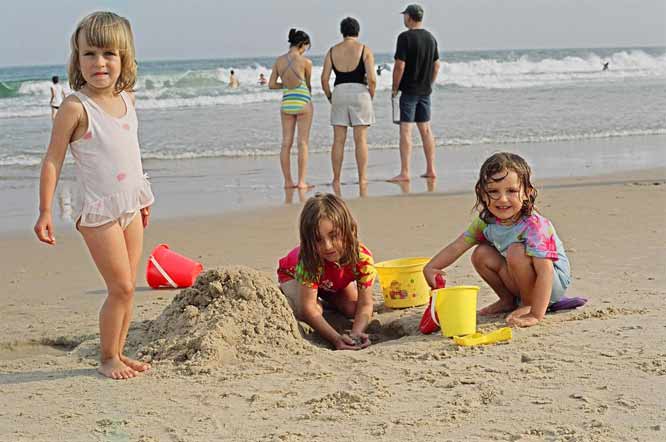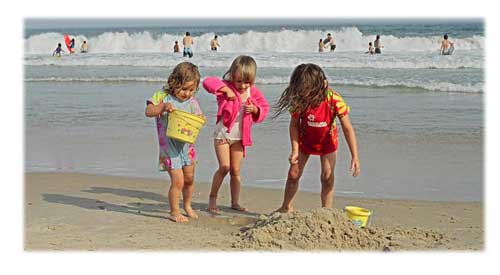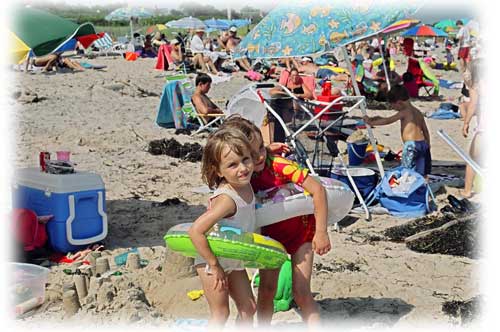 buds from birth!
just like our dads
---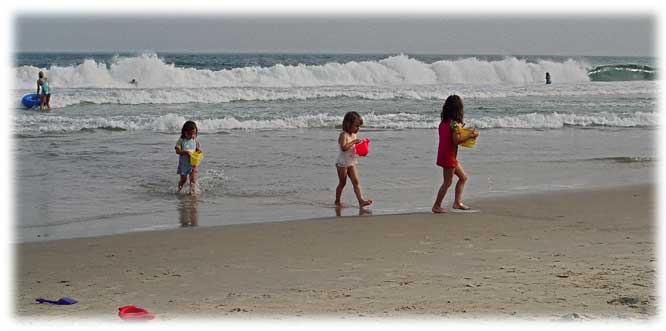 ---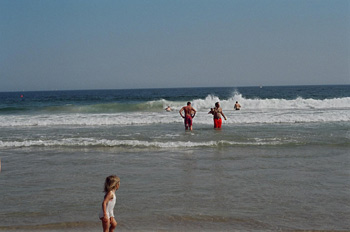 those sure are big waves...
later.